Finally got my books up Smashwords. Took me forever. They're very strict on the formatting of your manuscript because they send it out to so many places.  It took me almost 10 retries on all three books.
But they are up there now! So hopefully you folks can check them out 🙂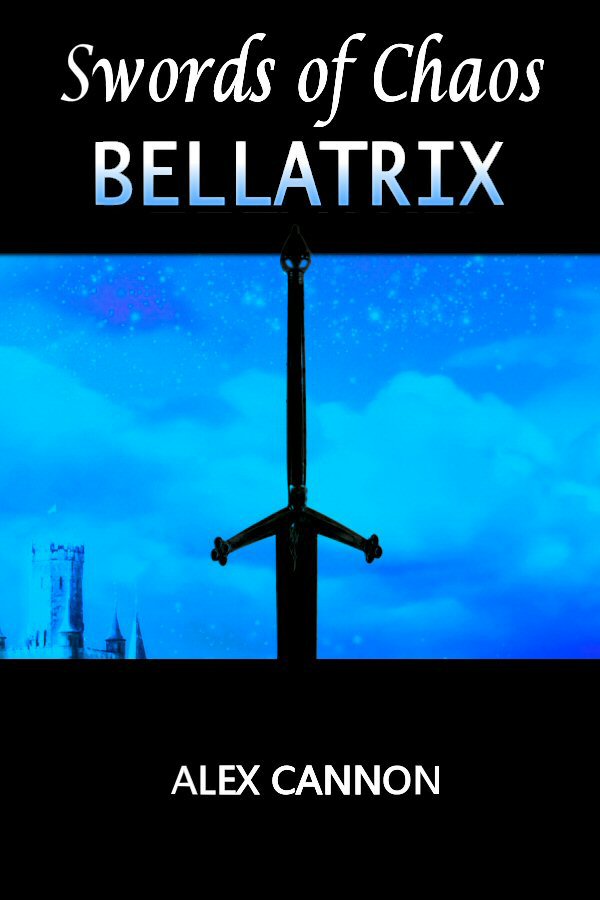 http://www.smashwords.com/books/view/55652
So please go give it a looksee! To all those who've purchased it so far, thank you so very much!!